We're celebrating 100 years
This year, Sjöbergs Workbenches is celebrating 100 years. We'll be celebrating this anniversary with activities, events, and limited edition workbenches throughout 2022.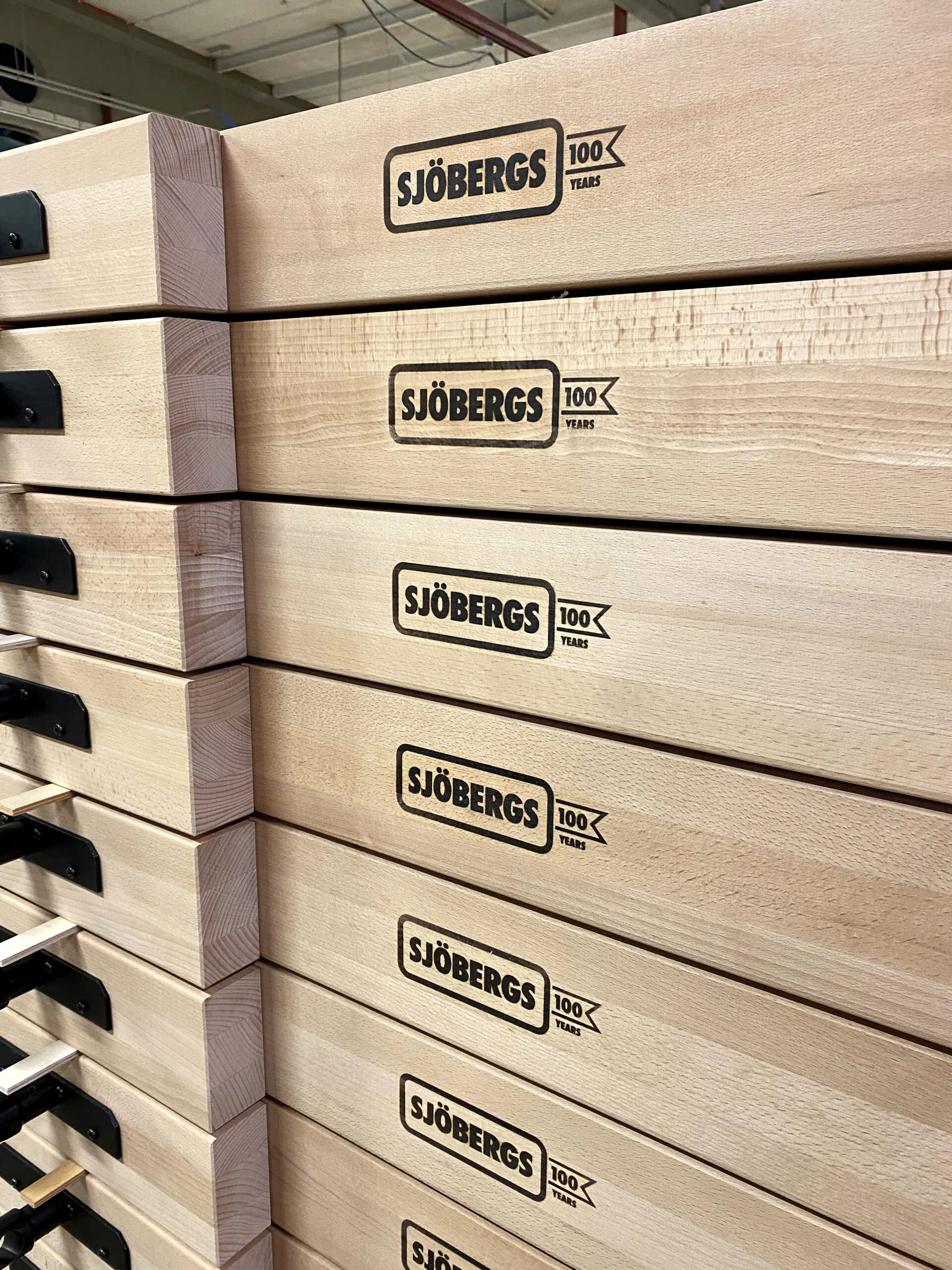 100 years of development
Since 1922, Sjöbergs has helped people find their joy of creating. Although carpenters benches are still the company's hallmark, over the years the range has been expanded to include textile handicraft products, storage solutions, tools, and other accessories to bring out people's creativity. Despite our expansion and internationalization, our products are still made right here in Stockaryd.
– The craftsmanship in our factory has been a foundation for creative people the world over. Our products can now be found in more than 35 countries around the globe, and we've grown and developed in our little Swedish community for a hundred years, says CEO of Sjöbergs Workbenches, Anders Olsson
From timber to finished workbench
In the factory, Sjöbergs takes care of the entire manufacturing process from timber to finished workbench. Our workbenches are made according to the motto that quality takes time and requires attention to detail. It takes months and hundreds of components to produce an excellent, durable workbench that ages with a beautiful patina and that can be passed down from generation to generation.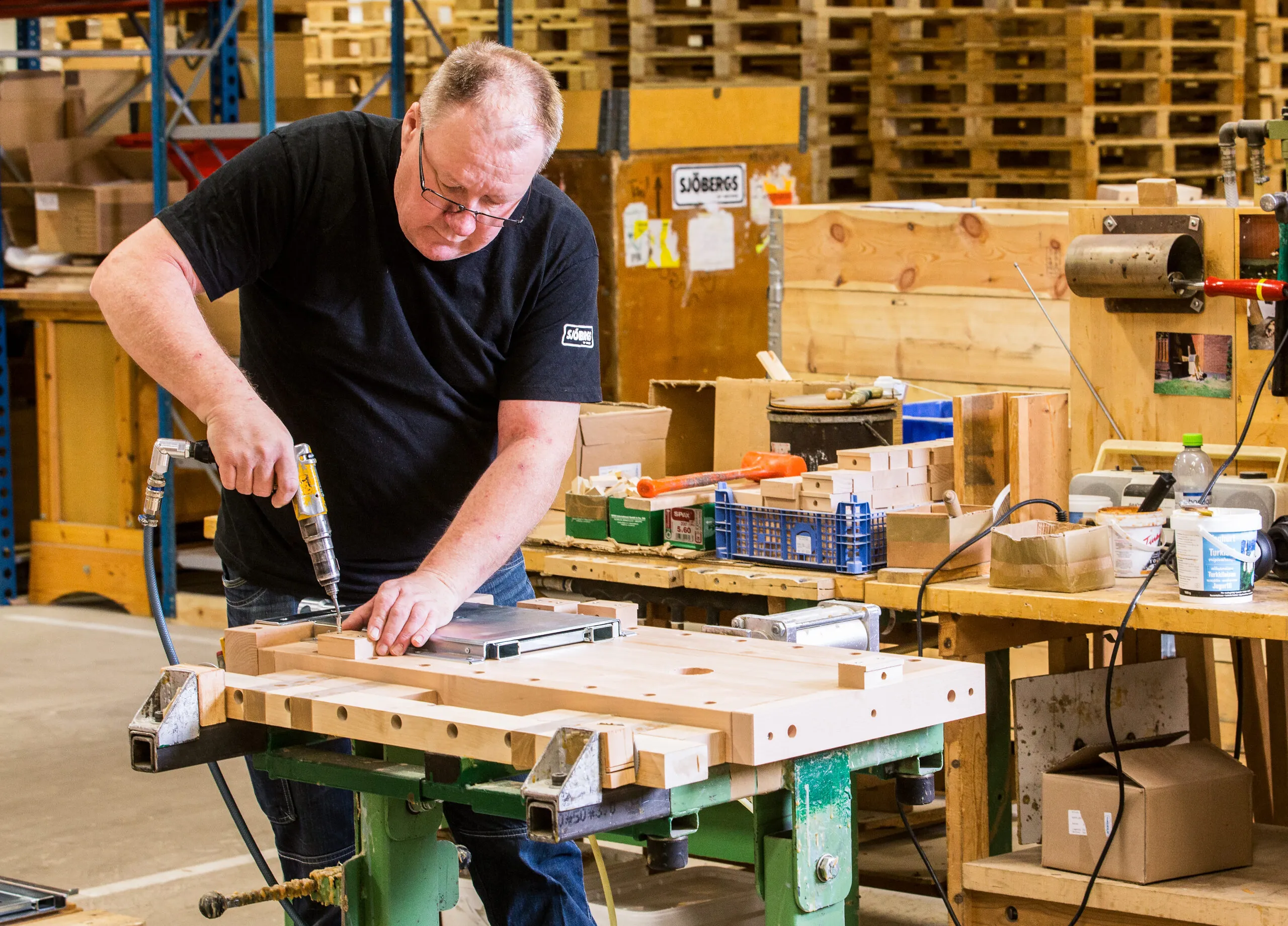 A new-found joy of creating
While digitization is continuing to shape modern society, more and more people are taking a step back and discovering their joy of creating using only their hands. Going forward, Sjöbergs Workbenches is focusing on continuing to produce sustainable, quality products that encourage people to find their joy of creating.
– As a company, we're so much more than our products. We inspire creativity and support designers and architects in developing the craftwork classrooms of tomorrow. Sjöbergs is continuing to develop, and we're looking forward to another hundred years of the joy of creating, says Anders Olsson, CEO of Sjöbergs Workbenches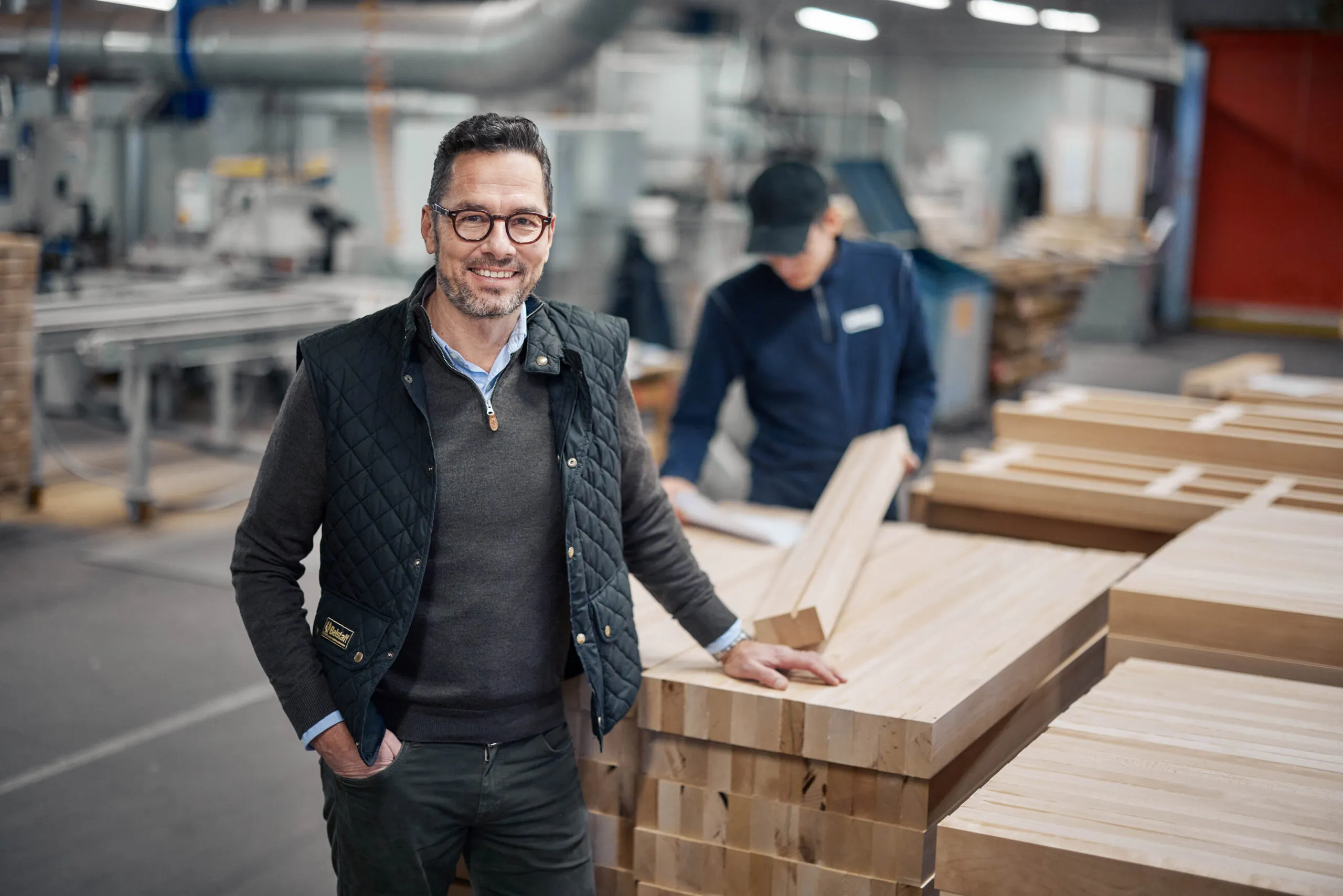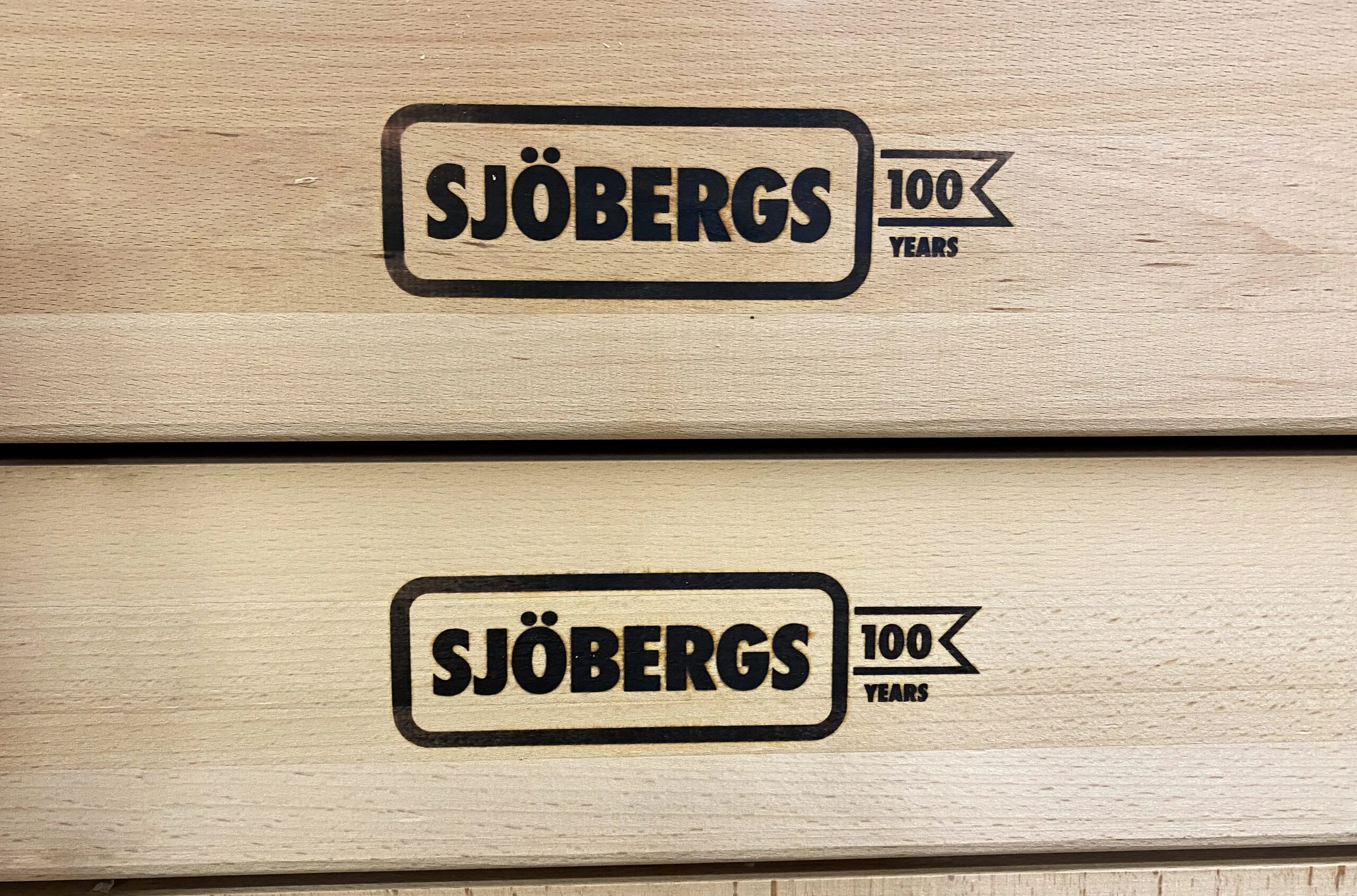 Limited edition of workbenches
After a hundred years of development, this branded logo has become an international mark of quality for sustainable workbenches. All the benches produced in 2022 will be marked with a unique anniversary stamp to add additional emphasis to all the knowledge and experience behind every sustainable workbench from Sjöbergs.